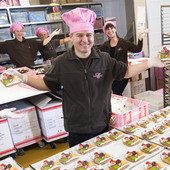 Almir Kumalic, Head of packing
I've been working at Confiserie Bachmann for 5 years now in a slick-running team. Basically, you feel like you're working in a big family.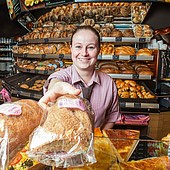 Tanja Amberg, Retail assistant EBA
I did my apprenticeship as a retail assistant EBA at Confiserie Bachmann and have been working here for more than 8 years now. Much of my free time is devoted to carnival music ("Guggenmusik") and I'm really looking forward to Mardi Gras.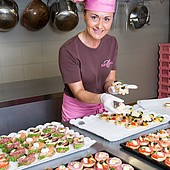 Gorica Kostovic, Head of traiteur
I've been at Confiserie Bachmann for 19 years now. Since I love cooking and baking, I was able to turn my hobby into my profession in the company.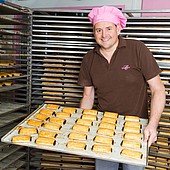 Carsten Rindom, Head of Quality Management and production manager
I came to Switzerland from Denmark with my wife, Else Rindom, having qualified as a baker-patissier. I've perfected my craft since then and have now qualified as a head baker-patissier. I've been working at Confiserie Bachmann for more than 14 years now and I'm responsible for quality management.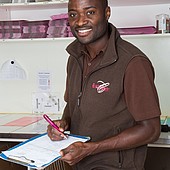 Edmond N'Tiamoah, Head of Dispatch
During the season 2005/2006, I scored 17 goals for FC Lucerne and thus played a major part in promotion up to the next division. I had a fierce, tenacious style of play and that did not just help me in football but also as the head of Dispatch for Confiserie Bachmann.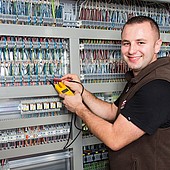 Mirzet Vuckic, Head of Technology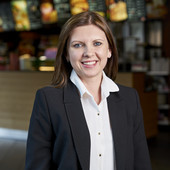 Elvisa Kumalic, Head of administration and responsible for apprentices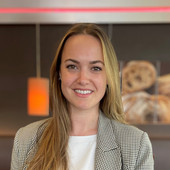 Désirée Ambrosi, Social Media & Marketing Manager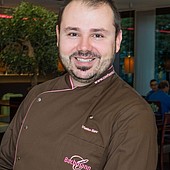 Vlatko Iliev, Retail specialist Head of Sales
I've been at Confiserie Bachmann for 18 years now. I worked my way up from apprentice to retail specialist to area manager. Even after 18 years of working here, I still cannot resist the "Vermicelles" and ice-cream.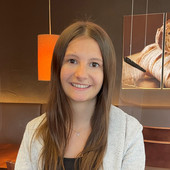 Rahel Küchler, Graphic designer
---
35
nations are represented by our employees
3 ×
more employees in the last 10 years
20
specialist stores at 20 locations
---