Plan your party and book the whole locations
Do you plan a party or an event? Then celebrate with us. For business dinner, birthday parties, gathering or conventions, we offer different events for you. You can book our locations on monday, thuesday, wednesday or sunday starting at 6pm. For more information you can call 041 211 33 23 or write us an e-mail lavie@confiserie.ch.
---
Book your table fast and easy online or by phone +41 41 211 33 23. We are looking forward to meeting you.
Book the «La vie» exclusively for your occasion. The café is available for private functions from 6 pm on Mondays, Tuesdays, Wednesdays and Sundays. Whether it is for a company dinner, birthday drinks, an information evening or a meeting, manager Agron Tunprenkaj is happy to provide advice. You are also welcome to send your request to lavie@confiserie.ch.
---
---
---
Where Lucerne life happens
You enter the «La vie» on the red carpet surrounded by two water pillars. Depending on the time of day you are either enchanted by ground mist or dancing flames on top of the pillars.
The light display on the solid walls and the over 100 year old uncovered supporting pillars of the casting house Burbach radiate everlasting beauty and calm. The mood of the light is adaptable to different situations. During the day you will mostly encounter a discreet lighting, which as the evening progresses, increases and at night «en rose» presents itself in different colour compositions. A special highlight represents the aura. It will show itself, like the polar lights, rather rarely and late at night.
---
The flower of life symbolises life force and forms the centre above the counter. It creates the different areas: la réunion, la sonore, le feu, la gallérie, le séparé, la bar and la cuisine. These different themed areas invite, depending on the situation, time of day and mood, to meet friends, quietly read the newspaper, chat or simply relax and enjoy.
---
Only musical pleasure completes a culinary experience. Our sound lamp accomplishes this symbiosis. It is a mixture between chandelier and organ. To play a melody, the blower and bellows first need to produce the right wind pressure inside the glass body. Thereafter, the visible valve magnets open and the wind can blow through the pipe bodies. Fascinating is the technical interpretation as well as the combination of sound and light and the unique unfamiliar ambience of an organ. It briefly sounds every day at 9 am, 12, 3 and 6 pm. Surprise tip for birthdays: if you let us know in advance the «Chandelier sonore» plays a melodic «Happy Birthday» for «La vie» birthday guests, also during normal opening hours. Surprise your loved ones and friends! Please ask our «La vie» team to arrange it for you.
---
For our little «La vie» guests
When visiting La vie en rose our little guests receive a colouring book as well as crayons to discover, guess and solve puzzles. On 28 pages you find many quizzes as well as a seasonal drawing. Those coloured in nicely, will be rewarded with a Bach-Man and take part in a raffle. We are looking forward to your visit.
To pinch a few bits of their parent's meal, children up to 10 years old receive a free place setting. Children's syrup is available for Fr. 1.00.
---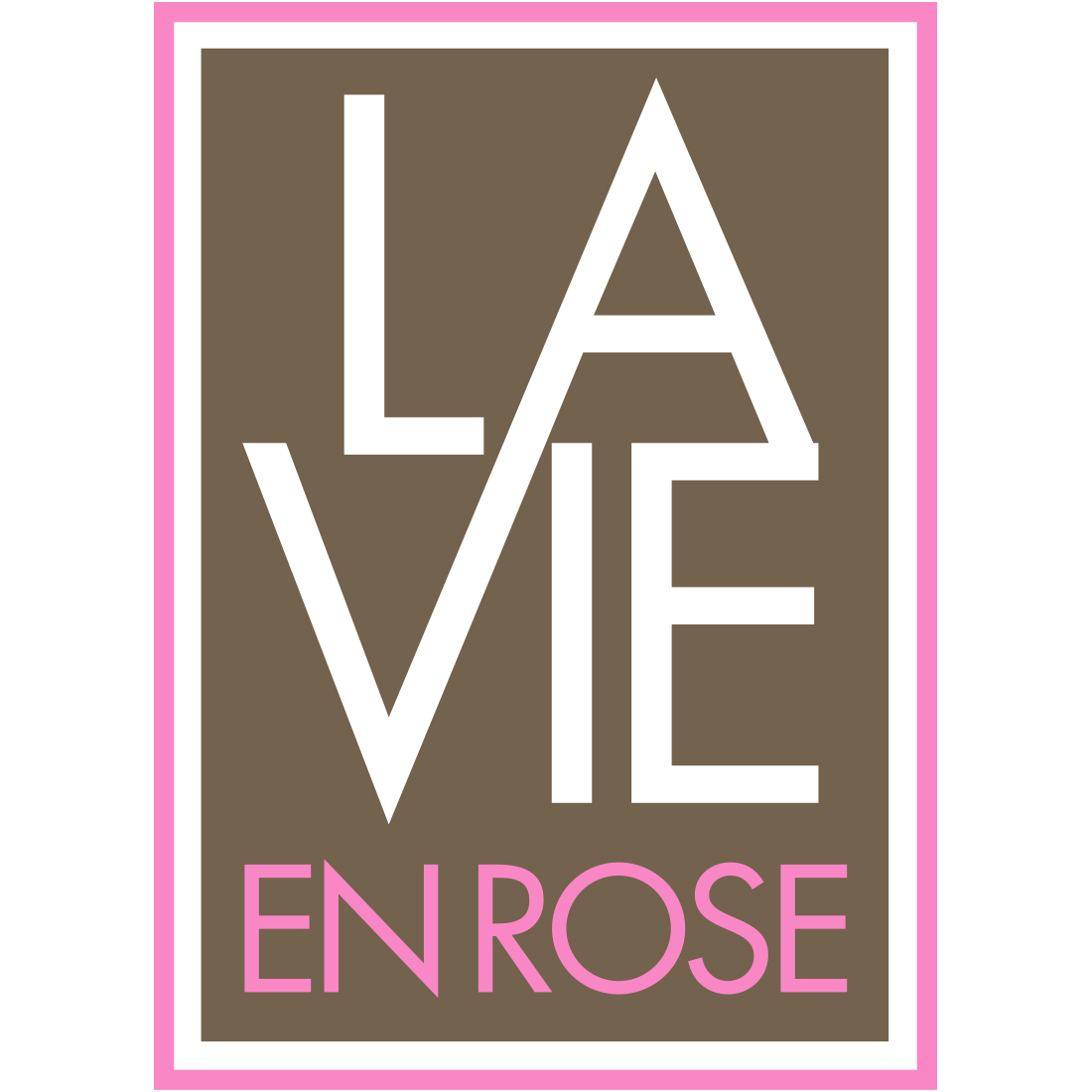 la vie en rose • Pilatusstrasse 17a • 6002 Luzern
lavie@confiserie.ch
+41 41 211 33 23
Free WLAN