The Confiseur Bachmann AG, with head office in Lucerne and its shops in Lucerne, Stans, Emmenbrücke, Kriens, Zug, Zurich and Spreitenbach, founded the Bachmann Trust on 2. March 2011 with a seed capital of 20'000 Swiss francs. The trust was founded at the initiative and with the funds of Confiseur Bachmann AG.
What is the purpose of the Bachmann Trust?
The trust supports projects and collects funds for medical care in connection with disadvantaged and disabled children, supports humanitarian aid for the socially disadvantaged, intends to combat world hunger and provides support during natural disasters.
Who finances the Bachmann Trust?
A minimum of 20'000 Swiss francs of the revenues from our Guardian Angel Truffles, lovingly created by our chocolatiers, are annually donated to the Bachmann Trust. In doing so you as a gourmet become a guardian angel yourself. Indulging yourself has never been more appealing. In addition, the Confiseur Bachmann AG donates all available sponsoring contributions to the trust. 100% of the donations are used for the specified purpose. The foundation board works on a honorary basis and the Confiseur Bachmann AG additionally bears all administrative costs.
Who decides on supporting contributions?
The foundation board, comprised of seven people, decides on the allocation of resources. The tenure of office for the foundation board is 3 years and consists of: Matthias Bachmann, president of the foundation board, Piera Bachmann, Raphael Bachmann, Juliane Bachmann, Raymond Bachmann, Jacqueline Di Marco and Daniel Weber. They all work on a honorary basis and are, with a joint signature of two, authorised to sign.
How can I submit an application?
If you have a project with a specific purpose, we kindly ask you to submit your documents to the Bachmann Trust, together with a description of the project and a budget. Applications for contributions are discussed and assigned by the foundation board.
Bachmann Stiftung
Postfach 2168
6002 Luzern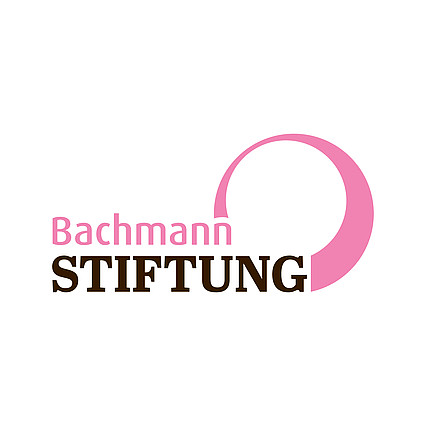 ---
What projects were supported?
The projects that were supported by the Bachmann Trust in a given year are published and described here, toghether with the assigned contributions and a report of the beneficiary.
anniversary project 2016 - 2018
Support in Ghana including film: Ghana - A journey to the origin