Ein Schutzengeli für den FCL
A GUARDIAN ANGEL ® SAYS MORE THAN 1000 WORDS
They show up when you don't expect them. They are there when you need them. And give you a very special moment. Our guardian angels were created to make your day a little bit better. Be it for you or for a loved one whom you surprise with the Guardian Angels. And show them that you are there for them.
Guardian angel truffles are available in seven tempting variations: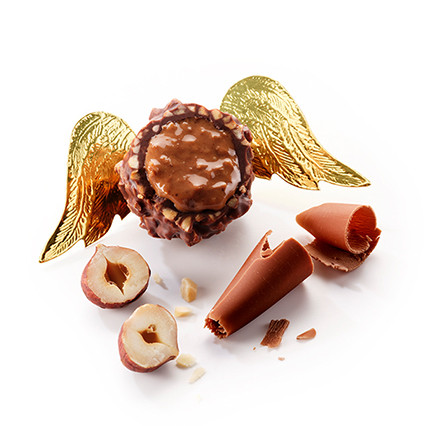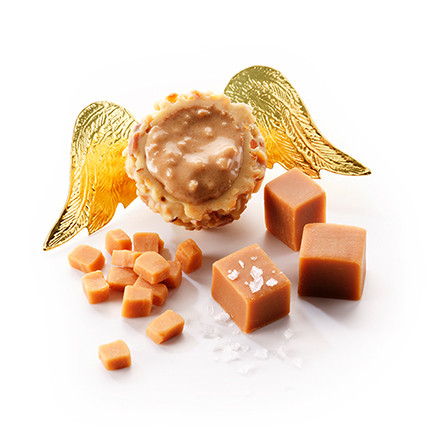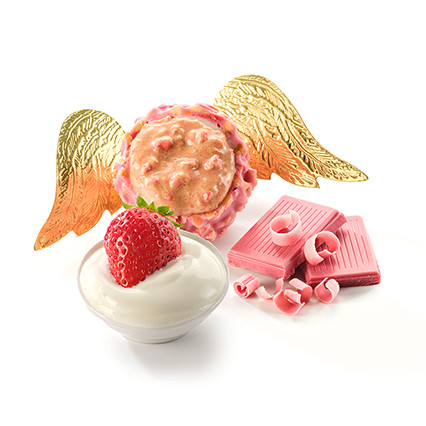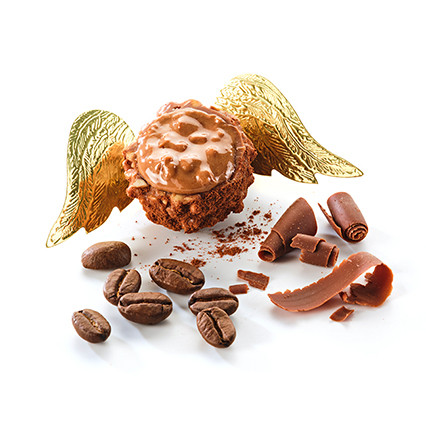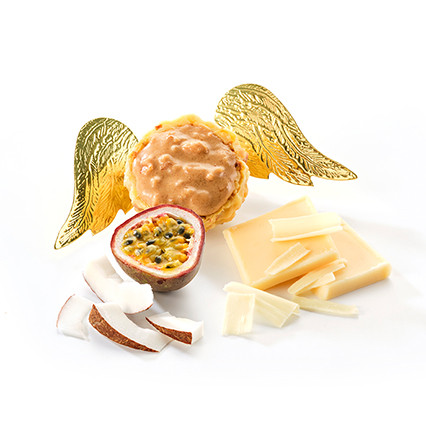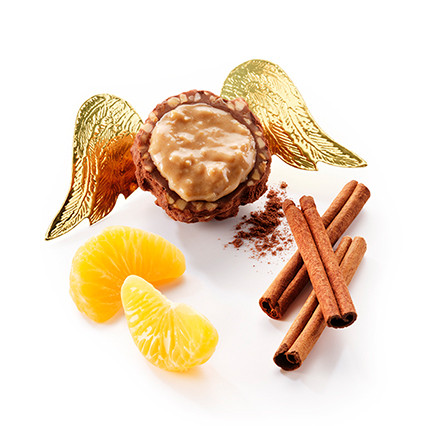 ENJOYMENT FROM THE HEART OF LUCERNE
It has been in our family for four generations: the love for fine baked goods, for special recipes and specialities that make people happy. Little has changed in over 125 years. Because only with a lot of handwork and even more heart can we give you what you expect. And sometimes even a little more.
At least CHF 20,000 of the proceeds from the sale of the Schutzengeli are donated to the Bachmann Foundation every year. In this way, 100% of the donations flow back into the countries where many of our chocolate specialities originate. In this way, gourmets like yourself become guardian angels. And we as the Bachmann family can give back a part of our happiness.