Everyone needs a guardian angel! Or two or three ...
... mmmh, delicious. Gifts are meant to enchant, light up your eyes and halt time for just a moment.
Light, crisp "Schutzengeli" (guardian angel) truffles are created at the heart of Lucerne with great precision and finesse. A smooth praline cream filling with a crunchy waffle brittle, rolled in exquisite, aromatic nuts and covered in the finest Swiss milk chocolate. The combination of these exquisite ingredients gives the truffle a very special note and a fine flavour.
Once they start melting on your tongue, you are sure to start melting too! What better way to touch the hearts of others than through sweet and indulgent gifts that are guaranteed to be exclusive taste sensations? Irresistible and unique, these supreme "Schutzengeli" truffles promise to be the perfect gourmet treat. A lovely thought-provoking gift or one to enjoy, delight or surprise. Including a booklet with personal messages and illustrations by Lucerne-based artist Lillyane Trachsel.
A guardian angel to suit all tastes
"Schutzengeli" truffles come in five tantalisingly tasty varieties: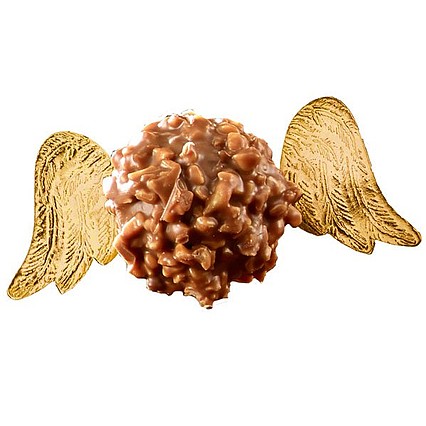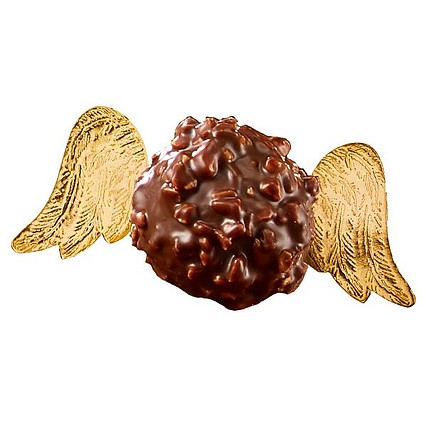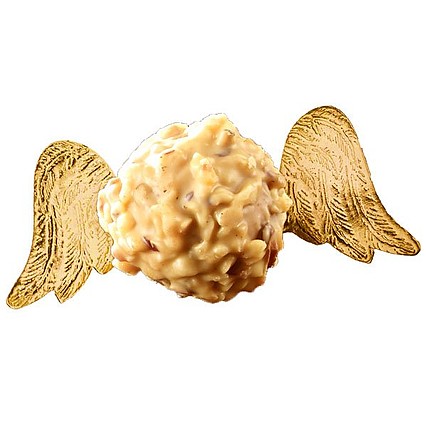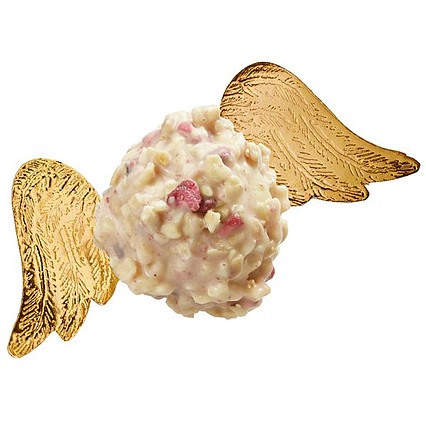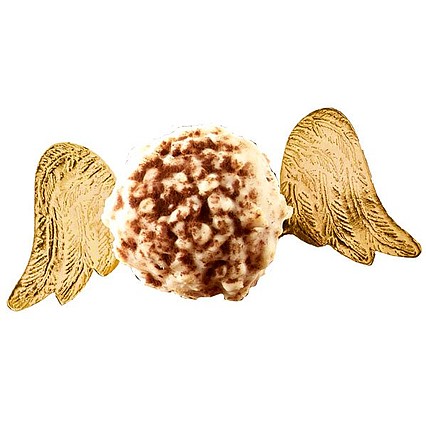 Every one of our guardian angels, created with passion by our chocolatiers, goes to help people in need. At least CHF 20,000 is donated to our own Bachmann Trust every year from the proceeds of our guardian angels. And that means you too, as a gourmet, become a guardian angel yourself. There's never been a better way to enjoy chocolate.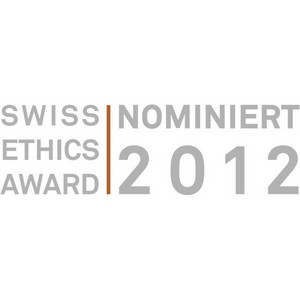 Swiss Ethics Award
Confiserie Bachmann AG's "Guardian Angel" project was nominated for the 2012 Swiss Ethics Award. The Swiss Ethics Award honours projects which set new ethical standards in business.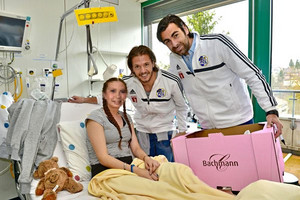 Chocolate bunnies for the children's hospital
On behalf of the Bachmann Trust, FC Lucerne bring chocolate Easter bunnies to the children and staff at Lucerne Children's Hospital, who do a sensational job every day.
---