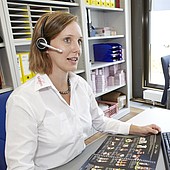 Inquiries by phone
If you have any questions, please do not hesitate to call us.
All necessary contact details you may find at Contact Centre.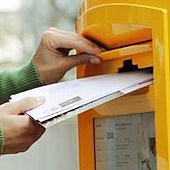 Inquiries by mail
You are also welcome to send us your inquiries by mail.
Confiseur Bachmann AG, Offertanfrage, Schwanenplatz 7, 6002 Luzern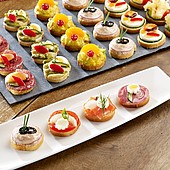 Inquiries about reception appetisers
In order to put together a detailed offer for reception appetisers, we need some information about your occasion. For this purpose please fill in the appetisers form.