Our aim is to create simple and modern culinary delights for your enjoyment – from morning to night. This also includes a wide variety of simple home-made snack and lunch offerings, freshly prepared every day. Wherever possible, we source our ingredients from regional suppliers – out of love for our homeland and a firm belief in the value of locality.
Our top priority is uncompromising freshness
Our love for our products can be seen not only in our choice of raw materials, but also in the way we prepare them. All of our salads, sandwiches, meals and soups are freshly prepared from scratch in our very own kitchen using regional ingredients. We never add any preservatives or flavour enhancers.
"Buying-in raw materials is easy as a gourmet: We simply buy in nothing we wouldn't eat ourselves."
Seasonality plays a huge role in terms of enjoyment and the environment. Two good reasons why it is so important. Our ever-changing range of snacks is put together according to the availability of sun-ripened, fresh fruit and vegetables in Switzerland or Central Europe. With the exception of turkey breast, we only use Swiss meat and Swiss chicken.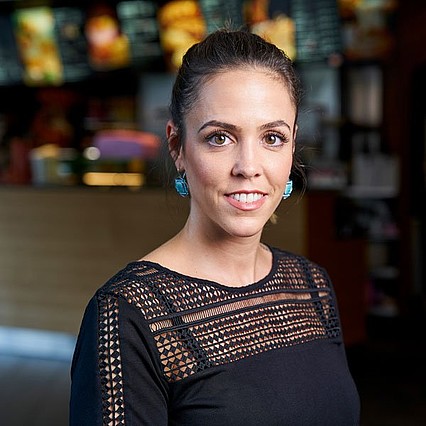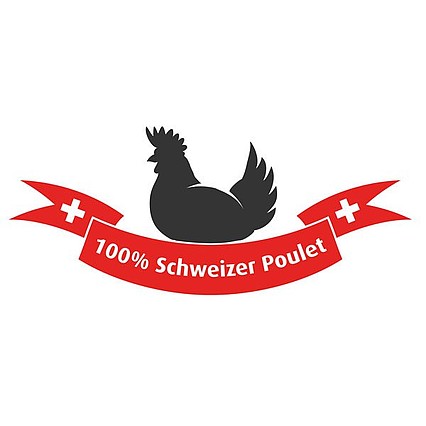 ---
---
Vegan products are also high in demand. Vegan chia puddings, vegan mueslis and various salads enhance the range. More products are yet to come – as a sign of our efforts to offer modern, healthy food.
Did you know?
Our home-made nut filling is made from 100 per cent hazelnuts and is not packed with soya or other cheaper or inferior filling ingredients! Even the nuts are carefully roasted by our patissiers before mixing, like in the old days. Simply because it tastes better and this is what we have been taught by our ancestors. No effort or expense is spared for the best possible taste.
Combined with our home-made pure butter puff pastry (free from foreign fat), this creates the unique "Bachme Nussstengel" nut pastries. Gourmets feel and taste the difference and appreciate this uniqueness!