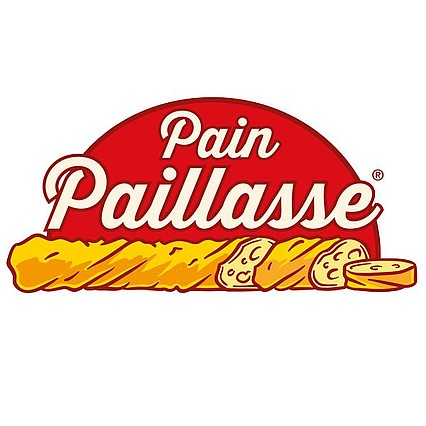 ---
The Pain Paillasse® marathon
The Pain Paillasse® marathon was developed as a high-quality bread for boosting endurance and stamina.
Knowing the importance of a wholesome diet in the weeks leading up to a run, marathon runner Matthias Bachmann developed the Pain Paillasse® marathon, which he sells in co-operation with the organiser of the Swiss City Marathon – and with great success! As Matthias Bachmann says: "The body needs energy to gain strength and to be able to perform well. Nutrition is just as important as training for a marathon run-ner. Endurance and stamina require a great deal of energy. The amount of energy available for such a competition depends on nutritional intake, as this determines the quality and amount of 'fuel' supplied. The most important source of energy found in food is carbohydrates, which are stored in the form of gly-cogen in the body. The best form of fuel available for boost-ing endurance and stamina is glycogen – of which bread is a key source." The Pain Paillasse® marathon is part of Matthias Bachmann's nutritional profile for competing in three to four marathons per year. As the dough is left to rest for longer, the bread is easy to digest and, incidentally, just as tasty as its fel-low Pain Paillasse® family members. What makes this bread so special is the added dried fruit and hazelnuts, which provide a rich source of vitamins and minerals. These are also key nu-tritional elements for a marathon runner. The special bread obviously has a motivating effect, as management members Raphael Bachmann, Jacqueline Di Marco and Daniel Weber are all keen marathon runners.
---
Thanks to the many different flavours of Pain Paillasse®, endless variations are possible:
Pain Paillasse® nut (year round)
A superb accompaniment to cheese.
Pain Paillasse® olive (January – August)
The Mediterranean version.
Pain Paillasse® pumpkin (September – December)
Simply delicious with soup and salad on chilly days.
Range subject to change.